Making the world happy, one great burger at a time.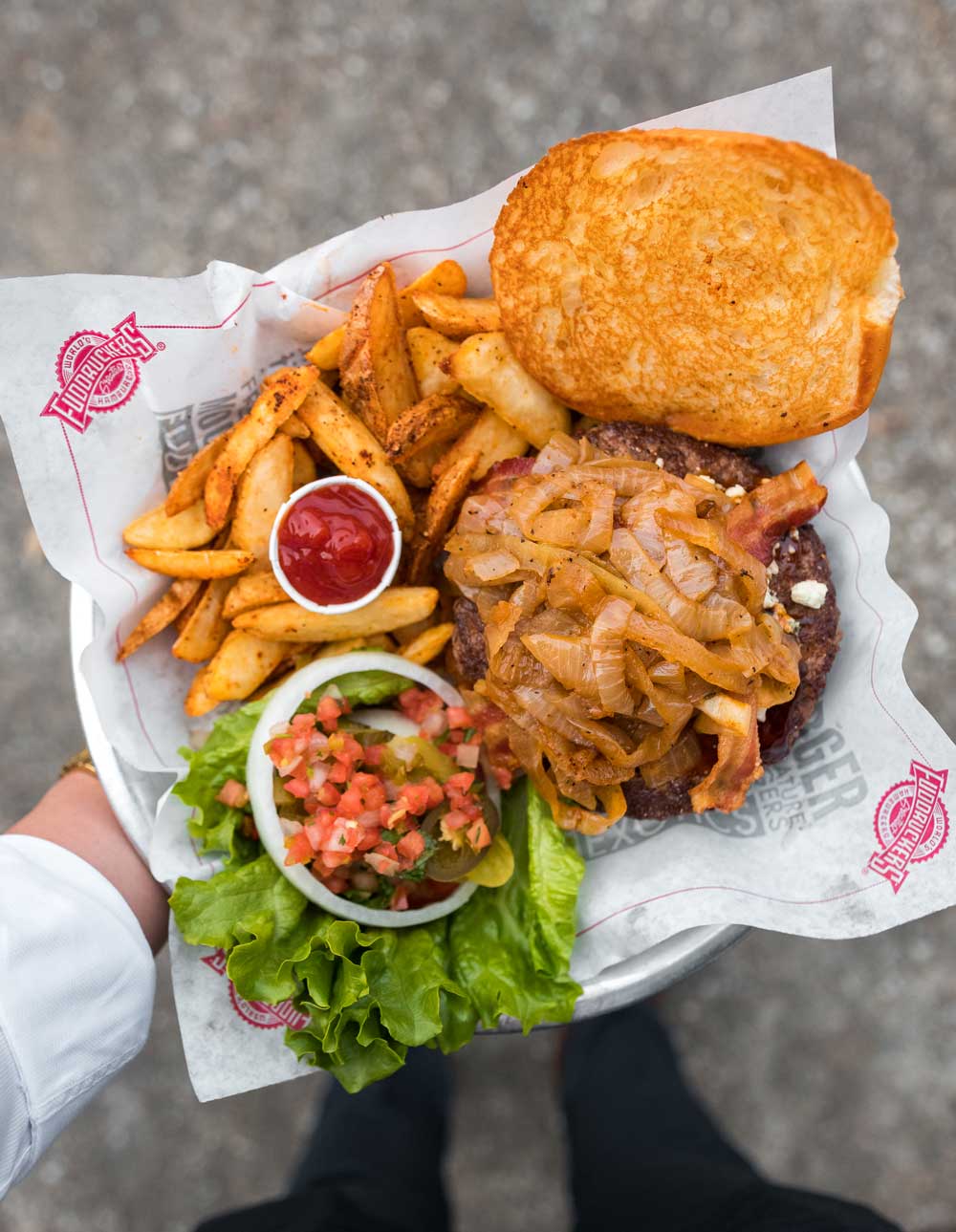 Some people are driven to create the world's fastest cars or the world's tallest buildings. Our calling is only slightly less glamorous but a whole lot tastier. We were born to create the World's Greatest Hamburgers®.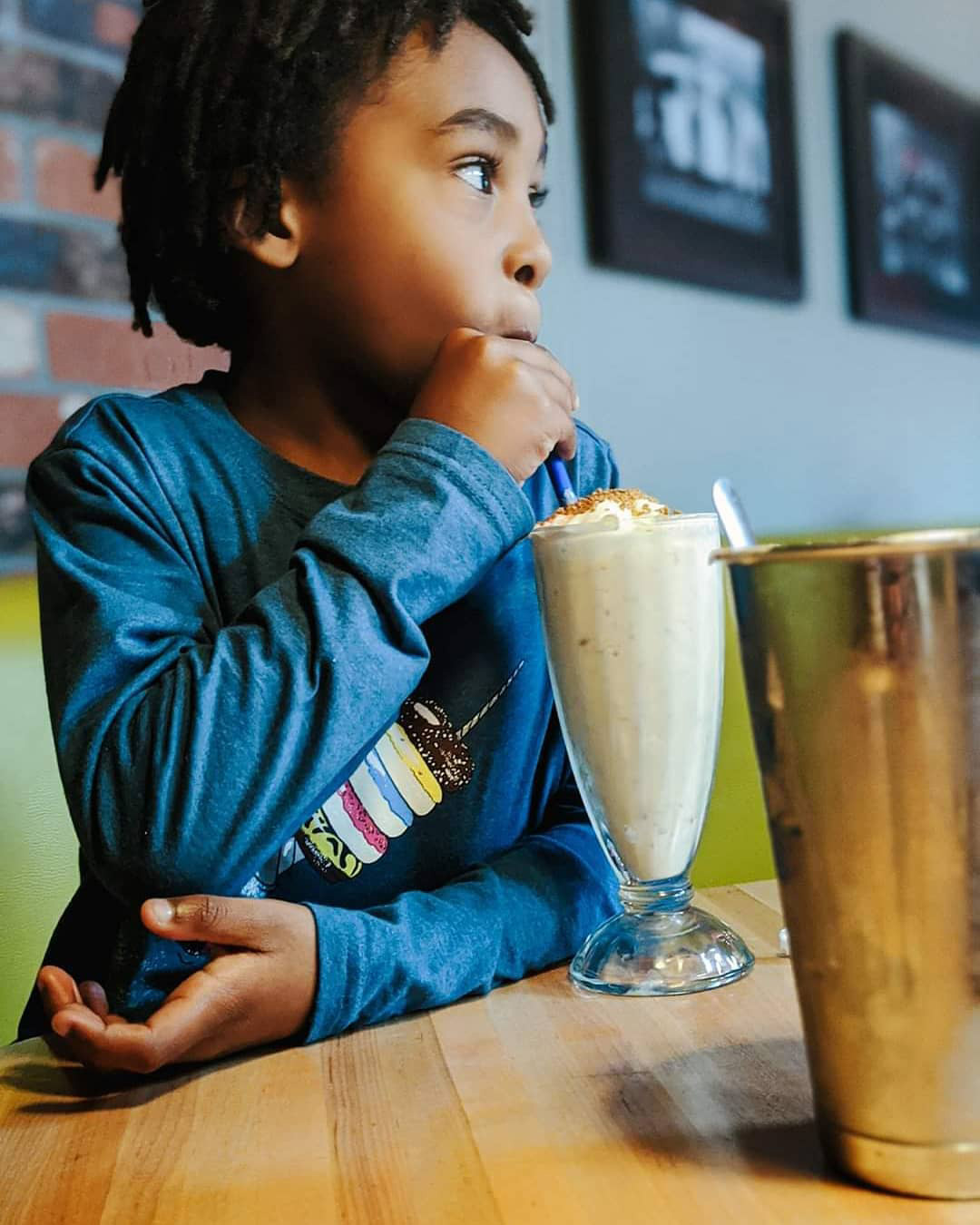 A mission of this magnitude requires an obsession with quality, and it all begins with Fuddruckers fresh, never frozen, 100% USDA All-American premium-cut beef. Choose from 1/3, 1/2, or 2/3 lb patties and we'll always grill it to order, just the way you like it.


Better Buns. Better Burger.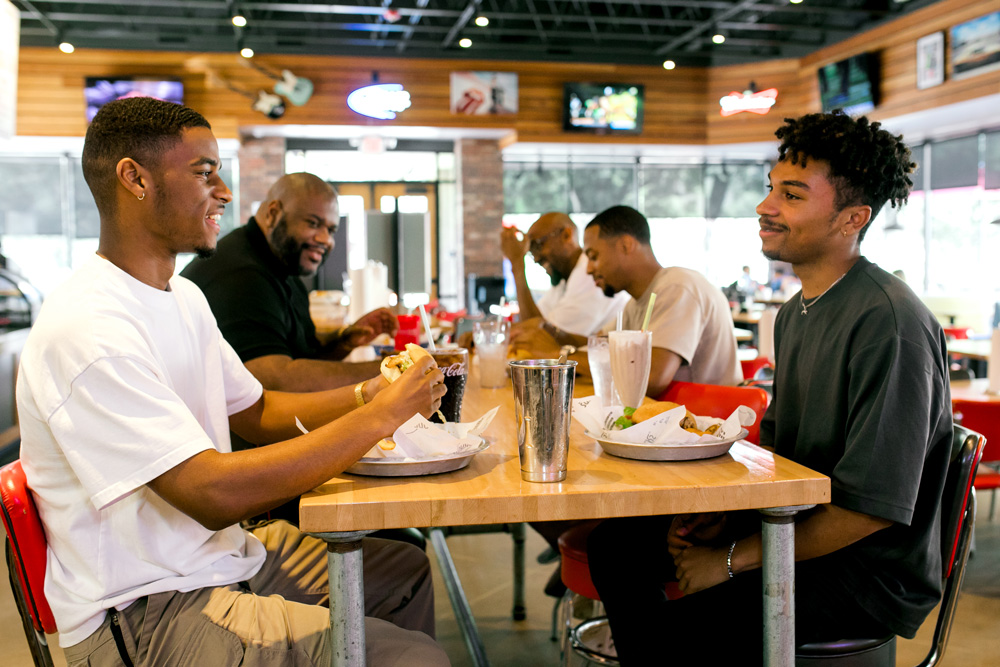 Of course you don't put the World's Greatest Hamburger on the World's second greatest bun. Not if you want to remain the World's Greatest Hamburger. Our sesame-topped buns are baked from scratch in our restaurant bakeries all day long. It's the only way to get that perfect combination of crisp crust and melt-in-your-mouth, fresh-from-the-oven taste. Not fresh from-a-truck taste like everyone else. Ah, there's nothing like that new bun scent.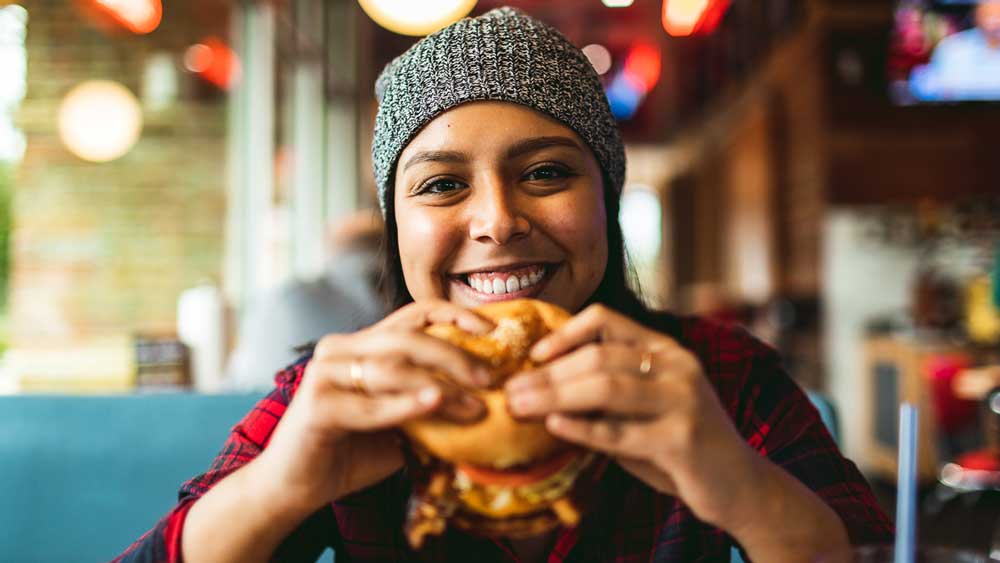 Once we hand over your juicy masterpiece of a burger, you take it from there to Fuddruckers legendary Build Your Own® market fresh produce bar. It's stocked full of sun-ripened tomatoes, hand-leafed lettuce, sliced onions, dill pickles, pico de gallo, Fudds cheese sauce and lots of other fantastic fixins -- so go ahead, pile it high and make it all yours.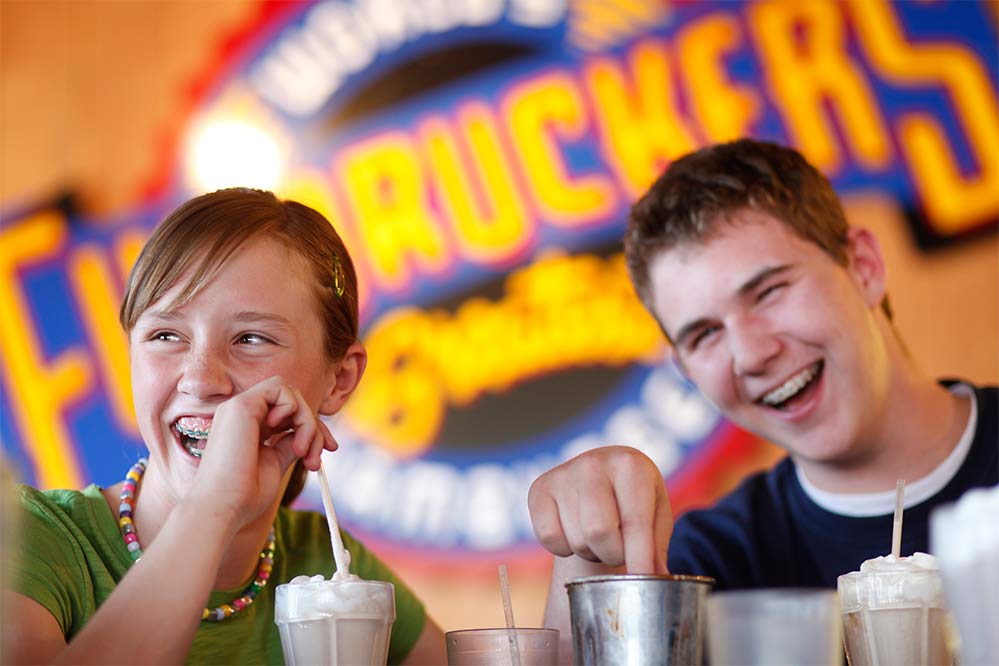 Since 1980 we've been obsessed with doing one thing better than anyone else. That's why we're still here, more than four decades later. We're out to make the world happy, one great hamburger at a time.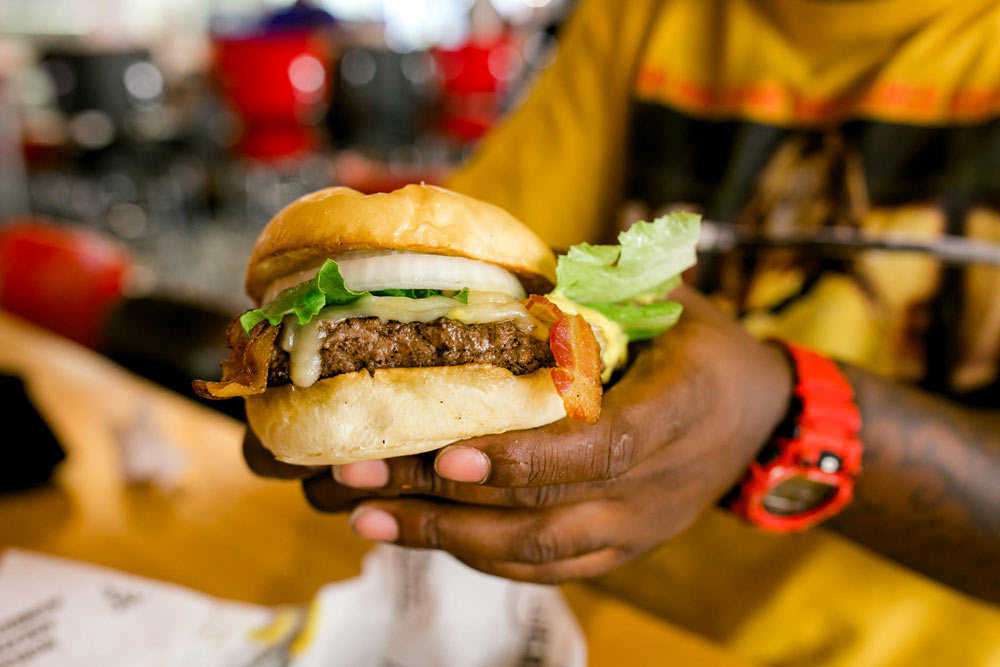 Sounds pretty tasty doesn't it? Well, a World's Greatest Hamburger ought to be.
Drop us a line to let us know how it was and while you're at it, tell a friend.